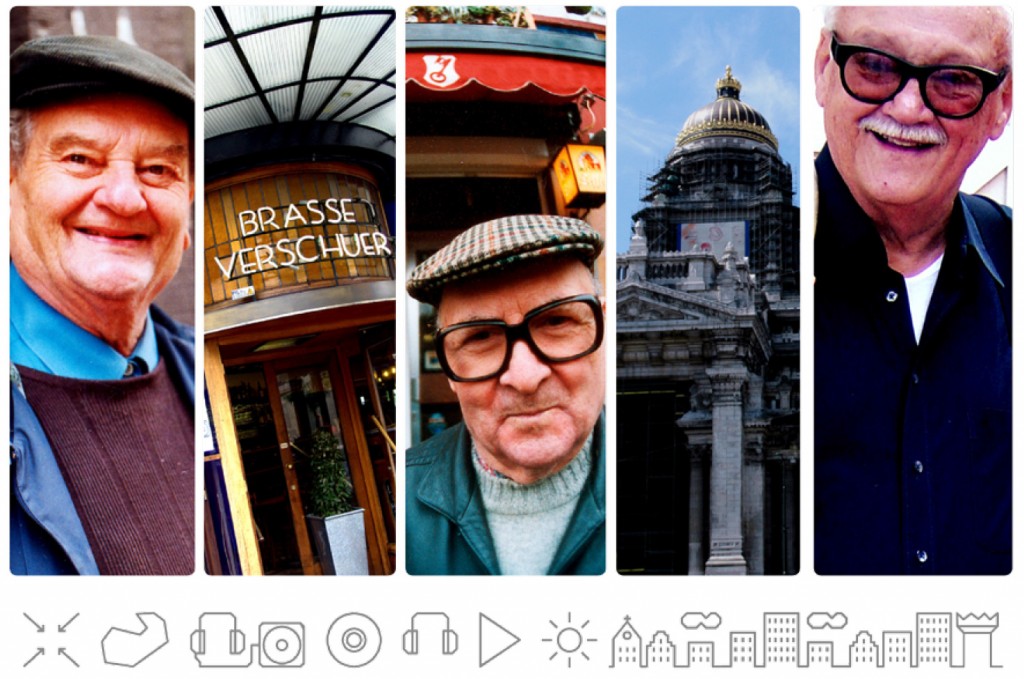 Celebrated and glorified everywhere in Belgium, like its beers, chocolate, bicyclers, or its soccer players, the Marolles neigborhood is, for most of Belgians, a kind of cordial and popular myth. We all know about its irreplaceable Flea Market on la Place du Jeu de Balle, and the sweet and hybrid savior of its dialect which mixing flemish, french and spanish – the Brusseleer – which is unique to this neigborhood. But other than that we ignore most everything about the true heart of a Capital whose soul slowly fades away while grows the geometries of its glass and concrete tall buildings.
It is this old heart of a fraternal, ironic, surrealistic, touching, and daring Brussels that we at D*TOURS have attempted to celebrate.
Available in English, French and Dutch.
PREVIEW
Starting Point
Brasserie Verschueren. 11,13, Parvis de Saint Gilles, 1060 Brussels. Subway «Porte de Hall»
GOOGLE MAP
Photo © Valery Lippens // © Interpresse // © Yves Andre