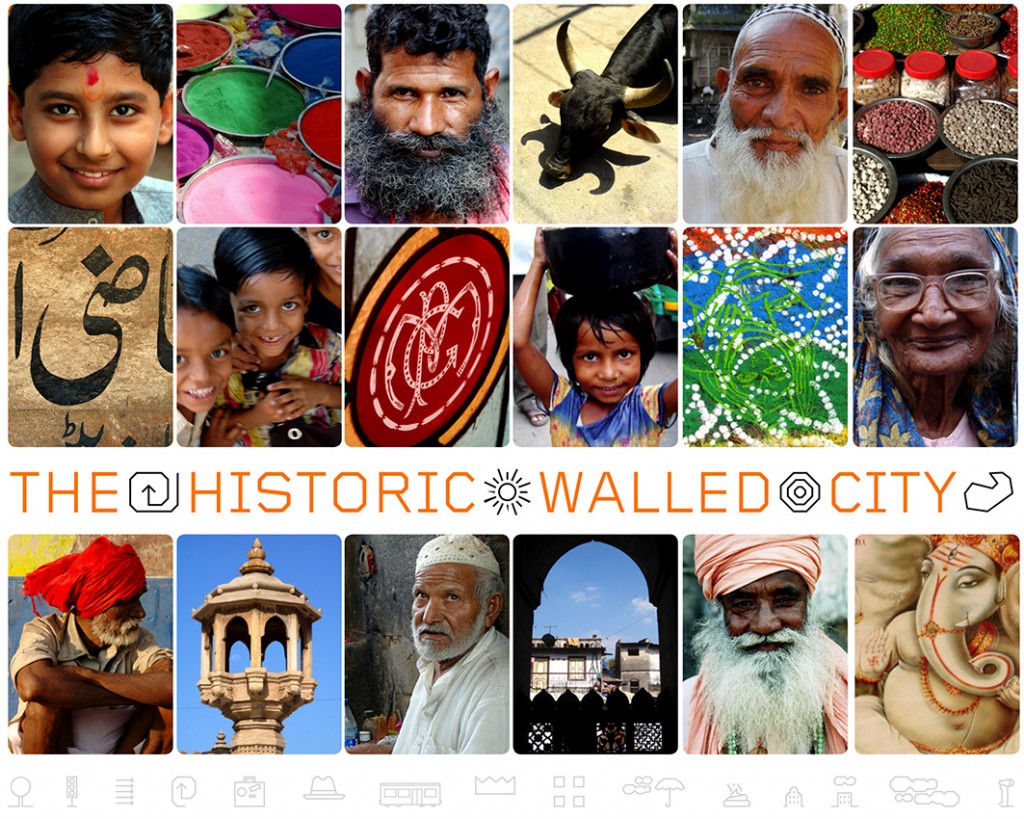 INTRO PAR AHBAY MANGALDAS GIRDHARDAS
Cet hotel de luxe installé au cœur d'Ahmedabad, la ville de Gandhi, utilise D*TOURS pour faire visiter le cœur historique à ces hôtes. Baladez-vous à pied dans les ruelles de la vieille ville avec ses labyrinthes de ruelles appelés « pols ». Visitez le temple jaïn pour la finesse de ses sculptures, le Manek Chowk, le vieux bazar, vous pouvez admirer le style architectural indo-musulman illustré par les délicates arabesques de marbre de la mosquée Sidi Saiyad et les dômes de la Jama Masjid. Visitez the House of MG!

EXTRAIT
Point de Depart
The House of Mangaldas Girdhardas
Opp. Sidi Saiyad Jali, Lal Darwaja // Ahmedabad-380001. Gujarat, INDIA.

GOOGLE MAP